Click here to buy iPad raffle tickets.
To sustain our continued work for peace and social justice, the ANSWER Coalition is raffling off a brand new iPad 2 ($500 value)!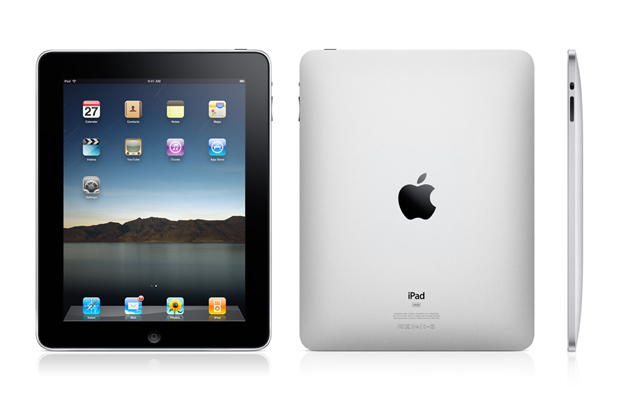 Click the links below to get raffle tickets and RSVP to the July 30 Noche Cubana.
iPad raffle tickets are only $5 each. Click here to buy iPad raffle tickets. You can also purchase tickets by credit card over the phone: 213-251-1025. The raffle will take place at the upcoming "Noche Cubana" celebration on July 30, but you don't have to be there to win, so get your tickets today!
With the wars continuing unabated, record deportations of undocumented workers, mounting cuts to education and social services, and more, we have our work cut out for us as a grassroots organization working to build a peoples' movement in the heart of imperialism. We need all the help we can get; by buying raffle tickets for you, your family and friends--you can have an important impact on our work.
Please purchase one or many today, and spread the word among friends and family. Click here to get iPad raffle tickets.
There is no limit on the number of tickets you can buy. But the more you buy, the more likely you will win. Get 5, 10 or 20 iPad raffle tickets today! Click here to get iPad raffle tickets.
Noche Cubana Celebration This Saturday
Also, be sure to join us at our Noche Cubana party and celebration this Saturday, July 30, in Los Angeles. There will be Cuban food, live music and DJs, dancing, a festival of rare Cuban films, Cuban art, and a night of solidarity with the Cuban Revolution. Click here for more information and to RSVP for the Noche Cubana.
For more info call 213-251-1025 or e-mail [email protected].
Do you like this post?