Youth, students, and Palestine solidarity activists mobilize for April 13
White House Rally and March against deadly U.S. drone warfare
The April 13 demonstration demanding "U.S. Drones out of Africa, the Middle East, Asia, and Everywhere" is continuing to gain momentum with students from a number of universities and Palestine solidarity activists announcing contingents in the march!
Youth and Student Contingent formed for April 13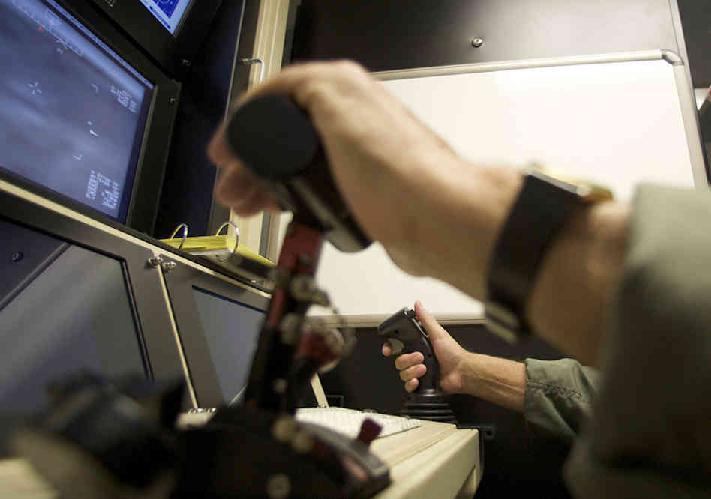 Drone pilots rain bombs over cities
and towns with the click of a button.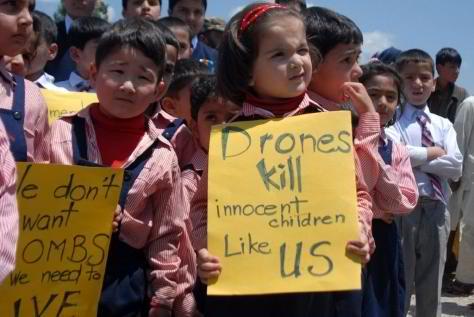 While the Pentagon Generals and profiteers look to colleges and universities for the latest developments in drone technology, these institutions also contain a powerful force capable of challenging the war-makers.
On April 13, students from Temple, Duke, American, the CUNY system and across the country will join the march in Washington, D.C., and many other cities to demand an end to the U.S. government's murderous campaign of drone warfare around the world and the increasing use of drones by agencies of domestic repression.
Not only are the generals and politicians hoping to create more effective killing machines, they hope to recruit "pilots" from these campuses. For example, enrollment in the unmanned aircrafts systems operations major at the University of North Dakota has increased eight-fold since 2009.
Adding to other weapons development and ROTC programs, drone research has introduced a new dimension of cooperation between schools and the military-industrial complex that many students are determined to challenge.
At a time when student debt has reached enormous levels and tuition is rapidly spiraling out of control, it is especially outrageous that billions of dollars that could otherwise be used to make education accessible is going towards the development of deadly new weapons. It is becoming more apparent every day that students have more in common with the people of the countries targeted by U.S. imperialism than the political and economic elites in our own country.
In this spirit of international solidarity, we call on young people and students to build a powerful "Youth and Student" contingent demanding "U.S. drones off our campuses!" and "U.S. drones out of Africa, the Middle East, Asia and Everywhere!"
Please email a13students@answercoalition.org if you or your campus is interested in joining this contingent.
Palestine contingent formed for April 13
Recognizing that the apartheid regime of Israel is one of the world's largest exporters of drones and drone technology, Students for Justice in Palestine at Temple and American Universities, as well as American University Jewish Voices for Peace, are calling for all groups in solidarity with the Palestinian people to mobilize for the April 13 demonstration as part of the "Free Palestine" contingent. 
Please contact Temple University Students for Justice in Palestine at sjptemple@gmail.com if you or your organization is interested in joining this contingent.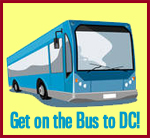 Transportation Centers for the April 13 March and Rally at the White House:

New York City, N.Y.
nyc@answercoalition.org · 212-694-8720
Departing from 135th St. and Lenox Ave (2/3 trains to 135th St.) at 6am on Saturday, April 13, returning around 10pm on the same day. Round-trip tickets are $35. Click here to buy your ticket online.
Philadelphia, Penn.
philly@answercoalition.org · 267-281-3859
Departing from Temple University, Tuttleman Learning Center, 1809 N. 13th Street at  at 8am on Saturday, April 13, returning around 8pm on the same day. Round-trip tickets are $30. Click here to buy your ticket online.
New Haven, Conn.
ct@answercoalition.org · 203-903-4480
Departing from Elm & Temple (across from library) at 5am on Saturday, April 13, returning around 11pm on the same day. Round-trip tickets are $30, student/low-income $20. Contact for details on obtaining tickets.
Baltimore, Md.
baltimore@answercoalition.org · 443-759-9968
In case you missed it, here's a recap from the last email about the April 13 White House March and Rally:
A powerful and dramatic action: Scenario for April 13
This is not the usual demonstration. Everyone needs to play a role. We would like to ask you and your friends who are coming to the major April 13 White House demonstration against drone warfare to do one or more of the following:
Help expose and dramatize the scale of the war crimes committed by U.S. drone warfare by carrying a flag-draped coffin representing the victims of drone attacks.
Hold a picture of one of the 5,000 people killed by drone attacks. You can print a picture of one or more of the victims of drone strikes from the website and bring the picture to hold at the demonstration.
Participate in a Die-In at the offices of General Atomics corporation, the manufacturer of the Predator Drone.
Please make an urgently needed donation to help the April 13 demonstration cover the cost of bus rentals; printing posters, banners and leaflets; and purchasing flags and materials that will make this important demonstration a visible and dramatic expression of the growing opposition by the people of the country to the use of drone strikes, kill lists and endless war!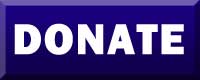 Do you like this post?