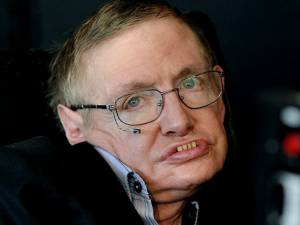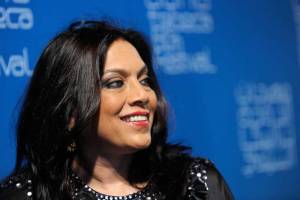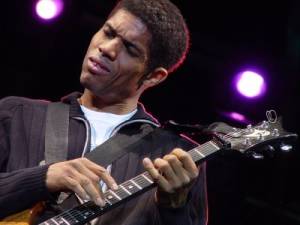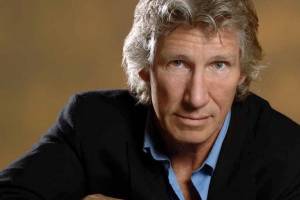 The international cultural boycott of Israel made tremendous gains in 2013, gaining broader acceptance, increasing publicity in the mainstream media, and leading to more open discussion of issues hardline supporters of Israel would prefer to keep in the dark. The developments are part of a growing response to the 2005 call from Palestinian Civil Society for Boycott, Divestment and Sanctions in opposition to Israeli policies.
The year ended with major news in the United States, as the American Studies Association voted decisively to support the boycott of Israeli academic institutions. The Association's vote came after an extensive, week-long period of wide-ranging discussion, in which members discussed Israeli policies before voting, more than 2 to 1, for the boycott. The Association of Asian American Studies had unanimously voted in support of the boycott at their annual meeting in April, 2013. 
Actions by academic associations were only part of the picture last year.  One of many major developments took place in May, when renowned physicist Stephen Hawking canceled plans to attend a conference being organized by Shimon Peres. Hawking is one of very few scientists who could be considered a celebrity in the broader popular culture.
When officials at Cambridge first said health concerns had made him change his plans, Hawking publicly noted that this was not the case. His statement that he supported the boycott after consulting with Palestinian friends was a major media story, drawing increased attention to the boycott. As the British newspaper The Guardian noted: "Stephen Hawking's decision to boycott the Israeli president's conference has gone viral."
Musicians also played a major role in the boycott movement, just as in the case with the struggle against South African apartheid. In January, guitarist Stanley Jordan canceled plans to play in the Israel Red Sea Jazz Festival.  Significantly, his decision followed in-depth postings on his Facebook wall opposing Israeli policies and calling for him to boycott the festival. Also in January, a highly publicized festival, Lollapalooza Israel, had to be canceled due to an inability to find high profile musicians who would participate.
In February, Lowkey and M1 of the group DeadPrez made a video spreading word of the boycott to many hip hop fans.  The following month Rolling Stone magazine published an article on legendary Pink Floyd co-founder Roger Waters' call in support of the boycott.  In May of 2013, the Plugfest music festival, which had been organized after the collapse of the Israel Lollapalooza festival, also had to be canceled as musicians declined to participate.   
These are just a few of the many individual musicians and groups that supported the boycott, some vocally, others by quietly cancelling their performances. There were many other artists in the news, among them Mira Nair, director of Monsoon Wedding, Salaam Bombay and other highly acclaimed films. Nair had been invited to show her new movie, The Reluctant Fundamentalist, at the Haifa International Film Festival. In June, Nair explained her decision to decline the invitation in a series of tweets, noting: "I will not be going to Israel at this time. I will go to Israel when the walls come down."
Also in June, Malian musician Salif Keita canceled his participation in the Jerusalem Festival of Sacred Music. Israeli festival organizers noted on the official Facebook page that his cancellation was in response to calls for the cultural boycott of Israel.  Comedian Russell Brand canceled a planned appearance in Israel following circulation of a petition calling for him to honor the boycott, and British classical violinist Nigel Kennedy condemned Israeli apartheid policies when he performed with the Palestine Strings Orchestra at London's Royal Albert Hall.
These are just some of the actions taken last year in support of Palestinian rights. Although there is still a long way to go, and strong opposition, the BDS movement may look back at 2013 as the year it began to achieve critical mass, if not yet an actual tipping point.

Reprinted from Liberation News
Do you like this post?