Just yesterday we heard from a group of high school students with the Northwest Bronx Community and Clergy Coalition who committed to get on the bus from New York City to Washington, D.C., for the Aug. 2 march on the White House.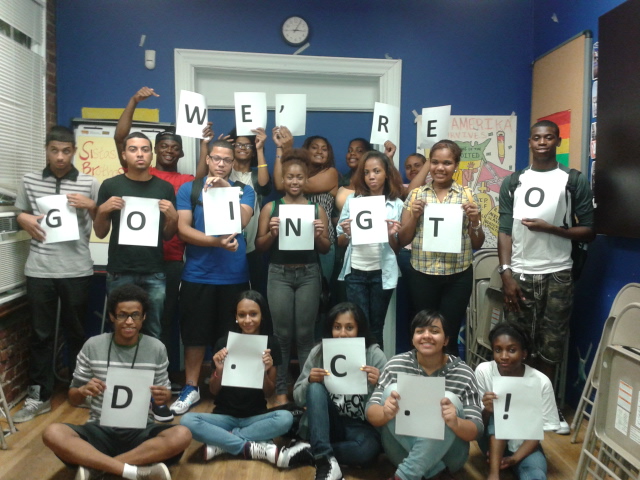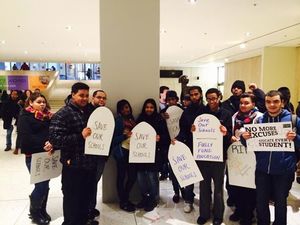 They are part of a rising tide of people around the world raising their voices against the brutal assault on Gaza. The importance of helping young people like these get to DC is clear by looking at the message they sent to us about why this is so important to them:

"We need to let the US government know that by supporting Israel financially and by providing weapons/manpower, the U.S. is also taking the lives of our Palestinian brothers and sisters. Muslim or not, we are all human and have the right to live. The US needs to
stand up for Gaza and humanity!"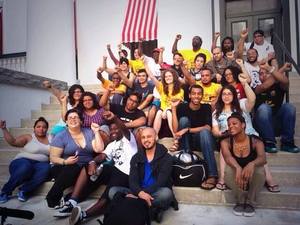 Thousands of people just like these young people from the Bronx want to raise their voice and take to the streets, but they need your help to get to D.C.

To cover these and other expenses, please make a tax-deductible donation today. People around the world are uniting for Gaza, we can stop the massacre!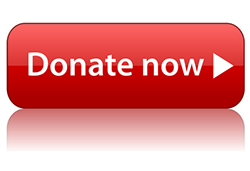 Do you like this post?