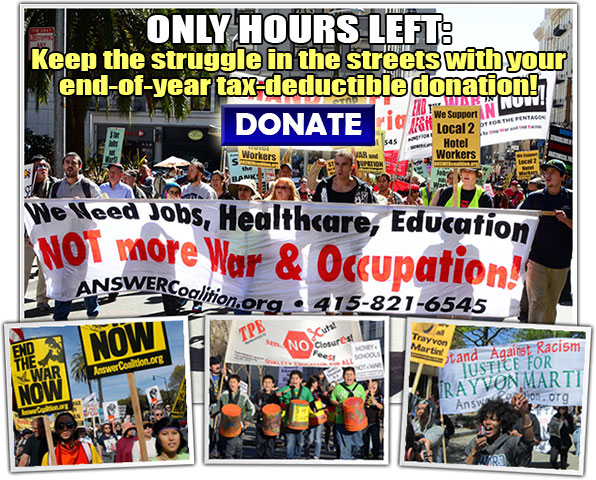 Dear friend,
This is the final day. The final hours. The last chance to keep some of your tax dollars from going toward war and occupation, and support the movement for peace and social justice instead.
If you've been meaning to make an end-of-year, tax-deductible donation to support the work of the ANSWER Coalition, please don't wait any longer. Your financial support is urgently now.
By making a generous tax-deductible donation now, you will help us make the most out of the dollar-for-dollar matching offer from activist and educator Jane Cutter. Donors giving $50 or more today will also receive a copy of Richard Becker's "Palestine, Israel and the U.S. Empire" as a token of our appreciation.
Thank you for your continued support in this critical struggle over the future of the country and the world.
Yours in solidarity,

Sarah Sloan
National Staff Coordinator, ANSWER Coalition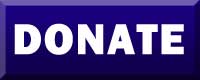 Do you like this post?